Placement of an online shop in the cloud
Clouds for e-commerce
Your online store is stable and fast in the cloud infrastructure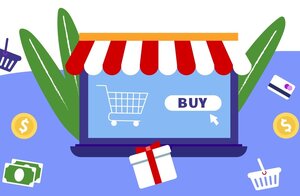 Why are clouds useful in e-commerce?
Every year, the number of Internet sales in Ukraine increases on average by 30%. 6,9 million people (31% of all customers) prefer e-commerce. Every fifth Ukrainian prefers to buy goods on the Internet. This popularity of online stores among customers is quite reasonable, it is convenient, fast and easy.
This is a profitable business for e-shop owners. And with the appearance of cloud technologies, creating and organizing online stores has become even easier. In the cloud infrastructure, your site is stable and fast, and your investments in IT equipment are minimal.
Гнучкі віртуальні сервери для безпечного розміщення високонавантаженого інтернет-магазину. Дані зберігаються на надійних серверах за межами України (переважно у Німеччині) в дата-центрах з рівнем захищеності Tier 3 і вище. Гарантована доступність послуг — 99,9%.
Потужні віртуальні сервери на базі сучасних процесорів з дата-центрами як в Україні, так і поза її межами, за доступною вартістю. Високу швидкість роботи забеспечують сучасні процесори Intel Xeon Gold 6248R з тактовою частотою не менш ніж 3.0 ГГц. Гарантована доступність послуг — 99,9%.
Збалансовані хмарні сервери для надійного хостингу e-shop будь-якого розміру. Дані зберігаються в Україні на захищених серверах в дата-центрах з рівнем захищеності Tier 3 і вище. Гарантія доступності послуг — 99,0%.
What do you get when you place your online shop on the virtual server?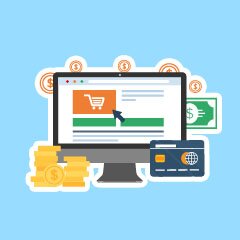 You save your money on IT equipment
With clouds, you do not need to spend money on setting up your server room, maintaining, replacing resources, and keeping IT and hardware specialists. It is especially important for online shops that are just opening because the clouds do not require initial investments in equipment. With clouds, you only pay for the resources you need right now.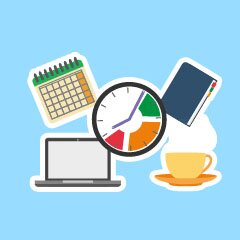 Easy 24x7 site management from any device and round-the-clock multilingual technical support
To access the workspace, you can use any device with any specifications. You have 24/7 access to your online shop management from anywhere in the world.
In addition, Tucha technical support works around the clock, so we are always ready to answer questions and help in solving problems.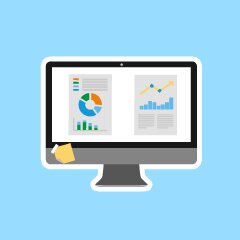 Flexibility and simple resource scaling
Increasing resources of a physical server require new financial investments and the involvement of specialists. Over time some resources may remain unused. Which leads to additional costs.
When you work with virtual servers, the resources scale significantly faster. If necessary, you can agree on a new server configuration within minutes.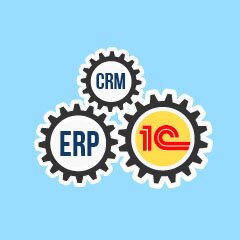 High level of the system fault tolerance and work with services even in case of power failures
Tucha guarantees a high level of system fault tolerance. At the same time, the client's business does not depend on the stability of the power supply and works reliably even under critical loads and peak influx of visitors.
Tell us about your task
Our experts will contact you soon and help you choose the best solution