How cloud technologies help small and medium-sized businesses save money
How cloud technologies help small and medium-sized businesses save money
A tool is created when a certain process needs to be done in a more convenient, more efficient, more profitable way. The cloud is the tool. With it, business transforms and develops faster.
Clouds provide high performance for adequate money. The business that has chosen clouds for solving tasks pays only for what it uses. Unlike those who still work in an old-fashioned way.
Let us talk about it in detail.
Business without cloud technologies
This is a classic scheme. Lots of companies that have not switched to the cloud work in this way.
Imagine a small business: 10 employees, each works on their own computer and performs tasks. All computers are connected by a network cable to a mini-network and can exchange information internally.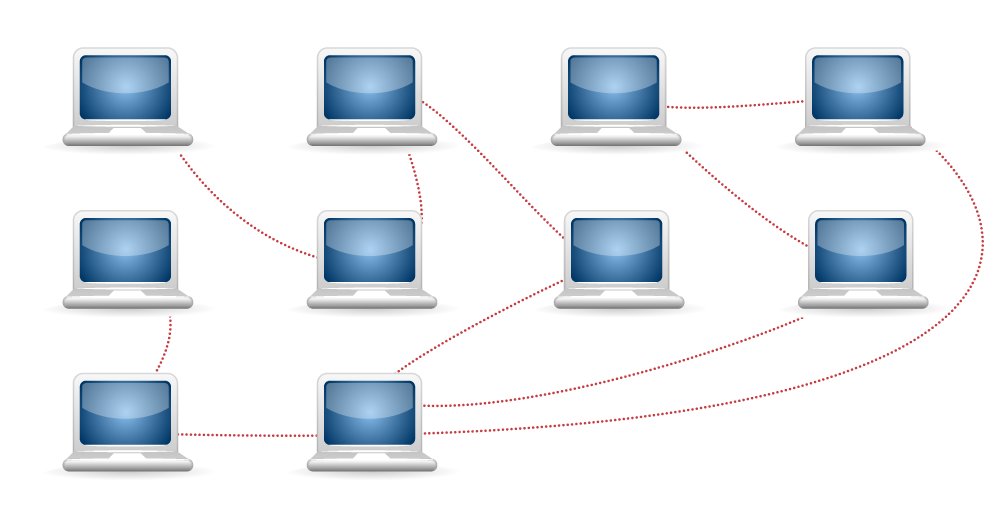 Somewhere on the wall, there is a router that is responsible for providing the Internet to every employee.
Each computer in such a system requires:
Licensed operating systems and applications.
Periodic repairs and maintenance.
Upgrade if necessary.
So every computer turns into an object that regularly requires money investment.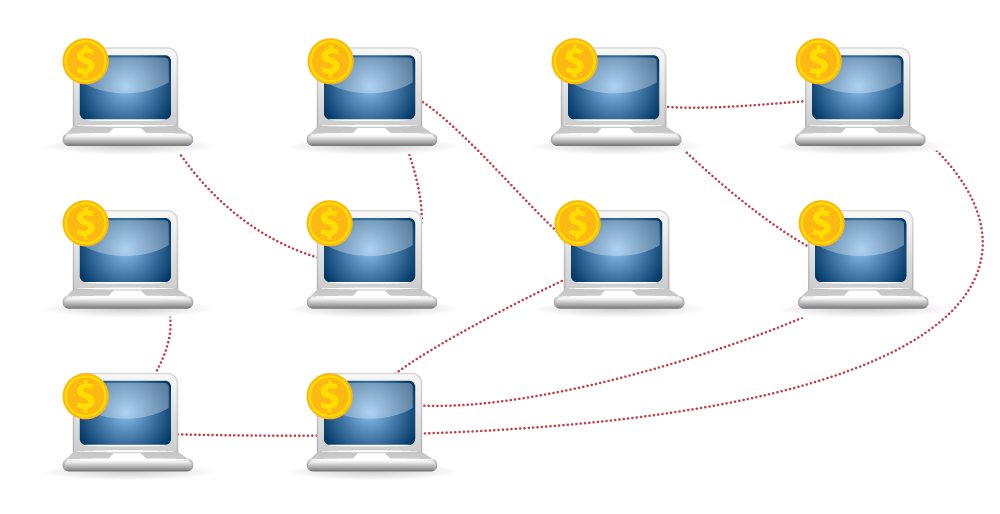 We also need a responsible employee in the company's office in case something goes wrong. Their function is to rapidly come to the rescue and fix breakdowns that occur in the workflow. As a rule, this is a full-time IT specialist with a salary.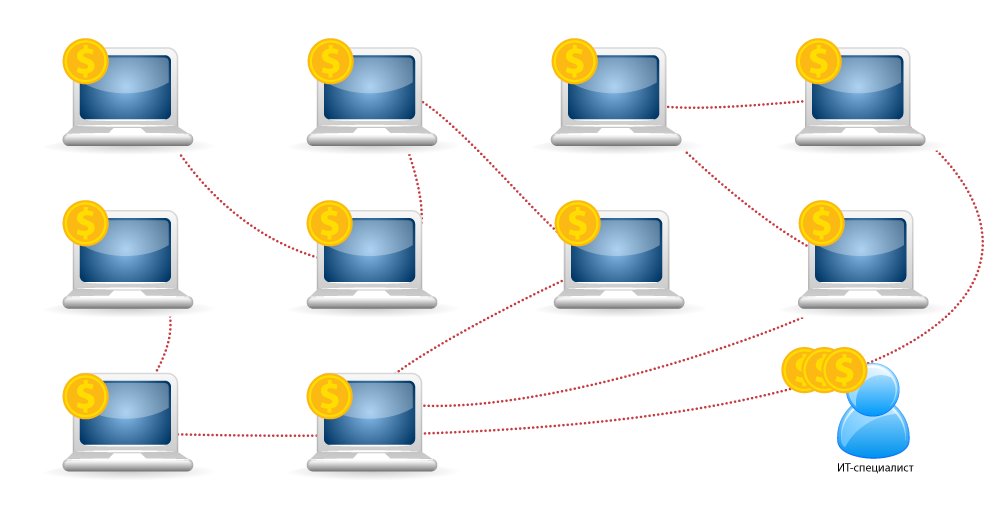 With the company's growth, it will need new workplaces, equipment, and server rooms. The total budget for equipment maintenance is growing.
The team of IT specialists is also growing. So there is a new department, the staff of which also have to be paid.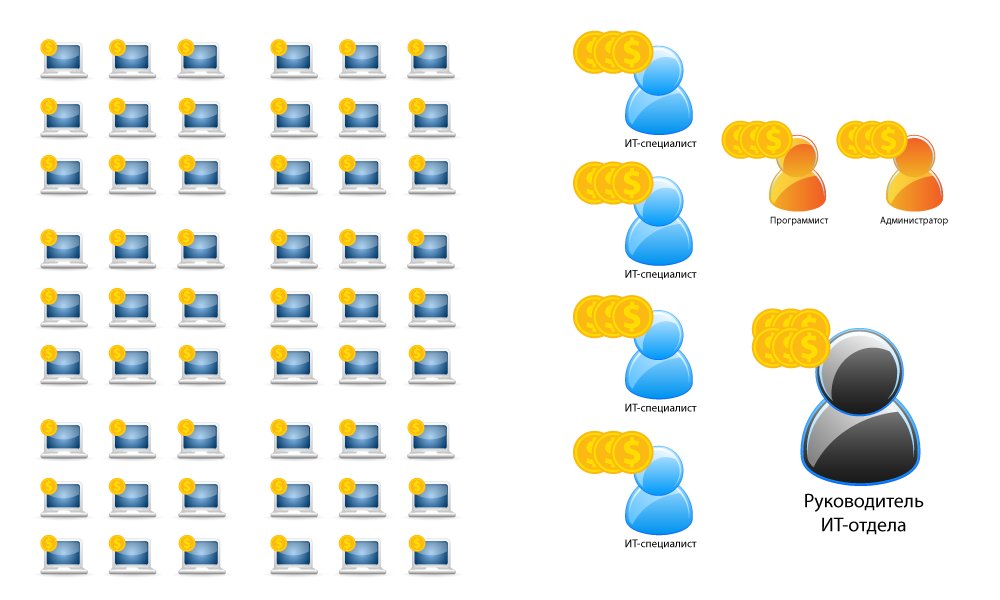 This is impractical for small and medium-sized businesses. And this can be avoided by using clouds. The sooner a business understands this and transfers work to the cloud, the more it will save in the end.
When switching to the cloud, small and medium-sized businesses save money, and the saved resources could be used for business development.
Business with cloud technologies
In the cloud IT infrastructure, all information is stored on a virtual server in the cloud, and all computers are already connected to it.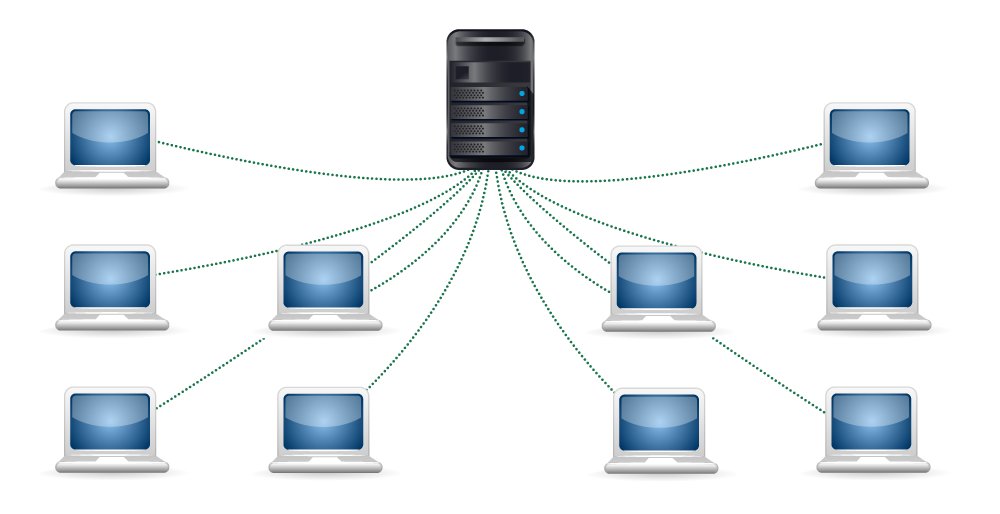 When a business moves to the cloud, new opportunities appear:
Use old computers as access terminals to the cloud.
Stop buying expensive workstations and new server equipment.
When the old system servers fail, buy inexpensive thin clients.
Eliminate maintaining and upgrading equipment from the budget.
Stop spending money on specialized premises, electricity.
Use IT specialists for the company's development.
Increase or decrease the IT infrastructure when it is necessary.
Organize remote work of employees and save on the office.
Some companies are afraid of switching to the cloud, just because it is something new and unknown for them. But in Ukraine, as in the whole world, this is already the standard. As well as the benefits associated with the transition.
A business pays only for what it uses. If you need to increase the power, speed, performance, or other characteristics, you only need to tell your provider about it. They will do everything.
There will be no need to update workstations or add power because now all the power is taken from the server. If necessary, it can be added or removed without buying additional equipment.
If the company does not have an IT specialist yet, you can entrust the administration of the IT infrastructure in the cloud to your provider. This is more profitable than hiring a separate specialist for these tasks. If there are already specialists, they can perform more serious tasks than cleaning coolers from dust and restoring data accidentally deleted by someone from the employees with varying degrees of success.
Clouds are universal. They are easy to adapt to any project with their set of characteristics and programs.
It is possible to back up information and restore it if necessary.
When using clouds, it becomes possible to plan expenses and avoid spontaneous expenses that arise due to sudden failures of equipment in the office.
Companies that reject the clouds and buy servers for offices, equip server rooms, are forced to update, improve, or even change servers to new ones in 3-5 years. It is always expensive. You do not need to do this with clouds. If necessary, you can add power for a small fee, but there is no need to buy a server.
Oftentimes, when placing your server in the office, there is a risk that your business information will be at risk. Physical servers can be seized, stolen, or accessed. With the cloud infrastructure, especially if the cloud is located in foreign data centers, this risk is minimized. Even if someone gets physical access to computers in the office without knowing the cloud access details, it will not be possible to get access to the information. It will simply not be on the computer. Everything will remain on the server.
Cloud technologies have many advantages. Clouds have advantages for every business. Therefore, companies are increasingly leaving the classic infrastructure model and moving to the cloud.
How to easily switch to the cloud
To see and feel the benefits of using the cloud, we provide a free trial period for 7 days.
This is a good opportunity to try out all the features and try the solution on your business.
At the same time, it is not necessary to immediately transfer the entire company to the cloud. You can try it on a branch, department or several employees.
Order a test environment or, if you have any additional questions, ask our technical support service. We work for you 24×7.