Cloud to help: how cloud technologies help well-known companies
Cloud to help: how cloud technologies help well-known companies
Valuable experience should be shared, especially the experience of successful use of cloud services. We will start from the experience of companies whose products and services are widely known around the world. Also, we will and talk about those who have implemented cloud technologies (or are planning to do so) and profitably use the cloud as an advantage over competitors.
Historical notes
People have always dreamed of clouds. Montgolfier brothers literally got to them in the 18th century. And in terms of cloud technologies, we have achieved results much later.

We had to wait for more than two centuries. Yes, "cloud" ideas were proclaimed in the 50s of the 20th century, long before the Internet, but for the first time, they materialized only in 1999. Back then, Salesforce started giving users access to their computing resources through a website. The novelty became extremely popular, so soon giants like Amazon, Google, IBM, and Microsoft started to offer similar solutions.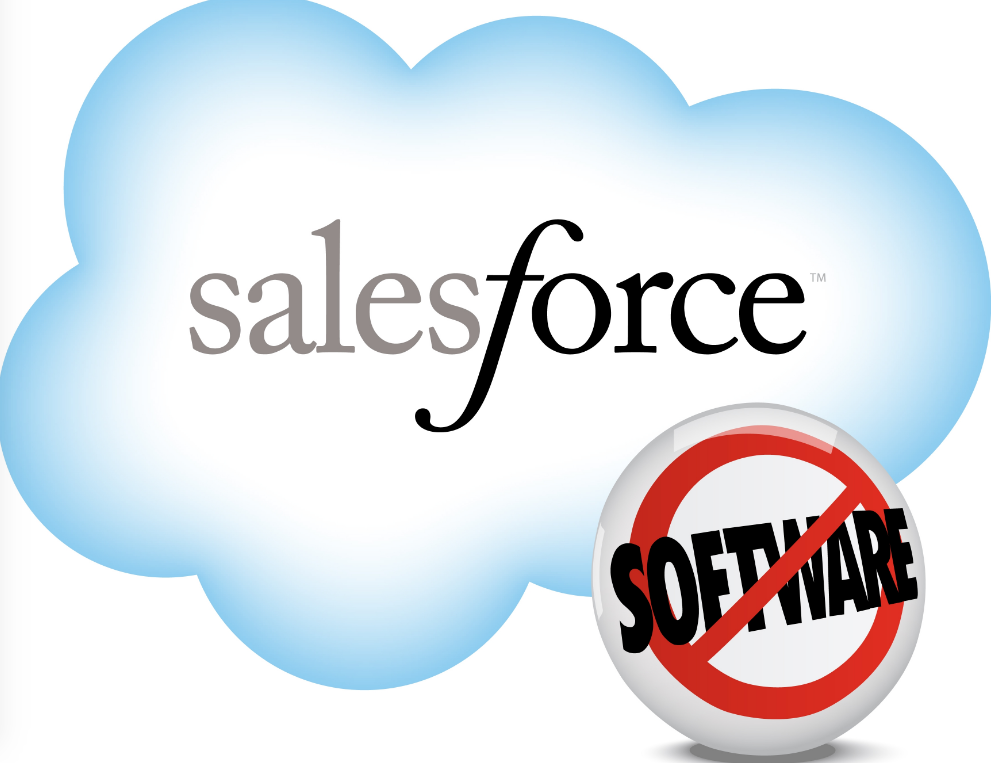 Cloud on wheels
As we know, computers are used not only in offices. For many years they have been used in the automotive industry. And if there are computers, clouds must be near. Volvo was one of the first that realized this and started creating a new generation smart car. And it will work like this: a car records all potential hazards while driving (a highway slippery section, a pit, an accident, a piece of wood, etc.) and transmits them to a cloud database, from where this information is transmitted to all cars that are approaching a dangerous segment of the road. If Volvo introduces this technology before anyone else, it will surely win the hearts of even more auto enthusiasts, in particular those who put road safety above all.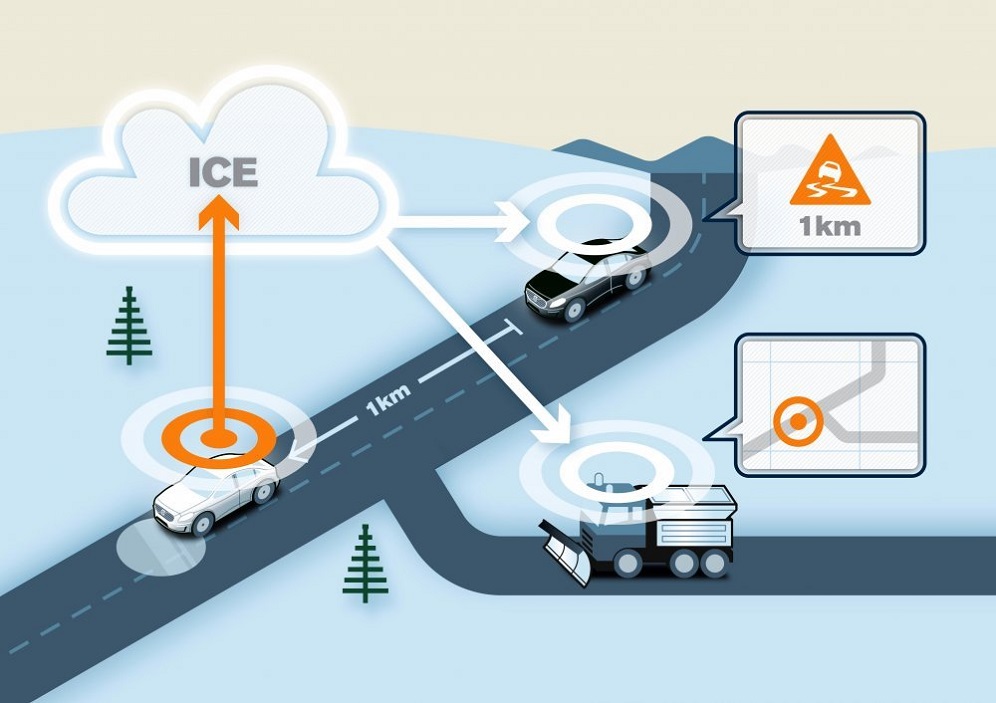 Finance
In banking, the issue of security is also far from the last place. This, and the desire to stay ahead of the competition in terms of performance, has brought the world's banking giants such as BBVA, Goldman Sachs, Capital One, and others to the clouds. Smaller organizations are catching up with acknowledged leaders – cloud technologies are becoming a trend among bankers.

In Ukraine, the virtualization process is a little behind, but it does not standstill. Not so long ago, the ex-top managers of PrivatBank announced the launch of the country's first mobile bank without physical branches in the fall of 2017. The developers themselves promise that the app will be even cooler than Privat24. We're waiting.
Smart Home…
Smart home technologies are rapidly gaining popularity around the world. They are most actively implemented in the United States, China, and Germany. The essence is as follows – sensors and devices are connected in a house, which connects all electrical appliances and allows you to control them using a single remote control or even a smartphone. To store and process the entire array of information, a user needs a powerful computer, which affects the cost of such a solution. The solution was found quite quickly – to process information in the computing cloud, which allowed to reduce the cost of a smart home, thereby increasing its popularity.

If you cannot afford a full-fledged smart home, then you can choose its "simplified", budget versions. In particular, the company Xiaomi with its Smart Home Kit has offered to automate the main processes in the house at an affordable price, which has significantly increased its credibility in the market.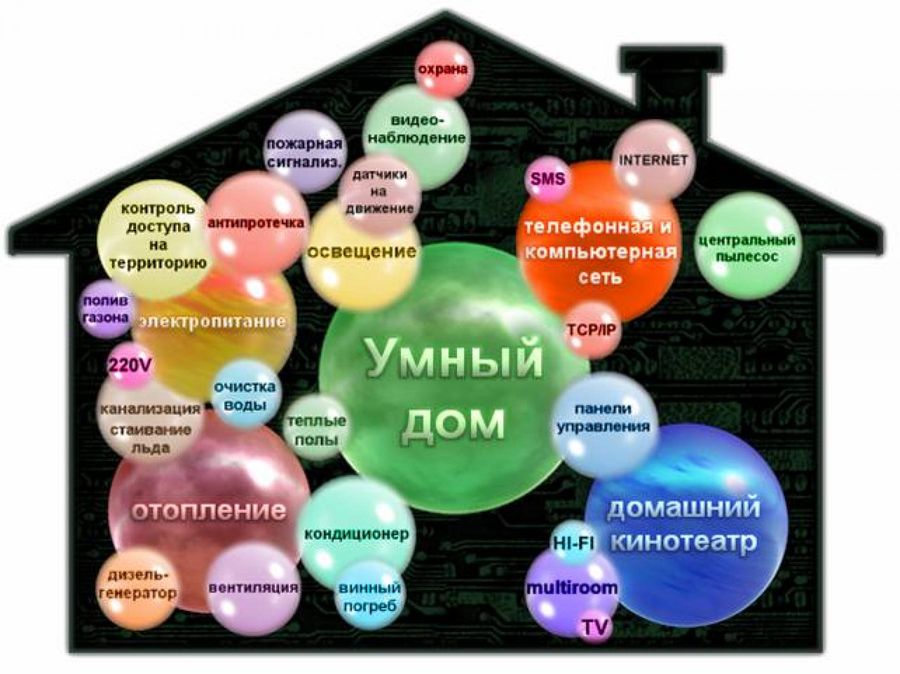 ...and the city is not a fool
Will you get a smart city if you build a lot of smart homes nearby? Well, almost. :) A smart city also includes an intelligent public transport system, virtual clinic queues, city services, a centralized bicycle, and car rental system, and many other really cool and necessary solutions. Among European cities, such systems are partially implemented in Paris, Madrid, Barcelona, and London.

China is not far behind. So, the authorities of the administrative region of Macau (or, as it is also called, "Chinese Las Vegas") signed an agreement on the introduction of cloud technologies with Alibaba. In 4 years, Macau will turn into a smart city with a developed IT infrastructure.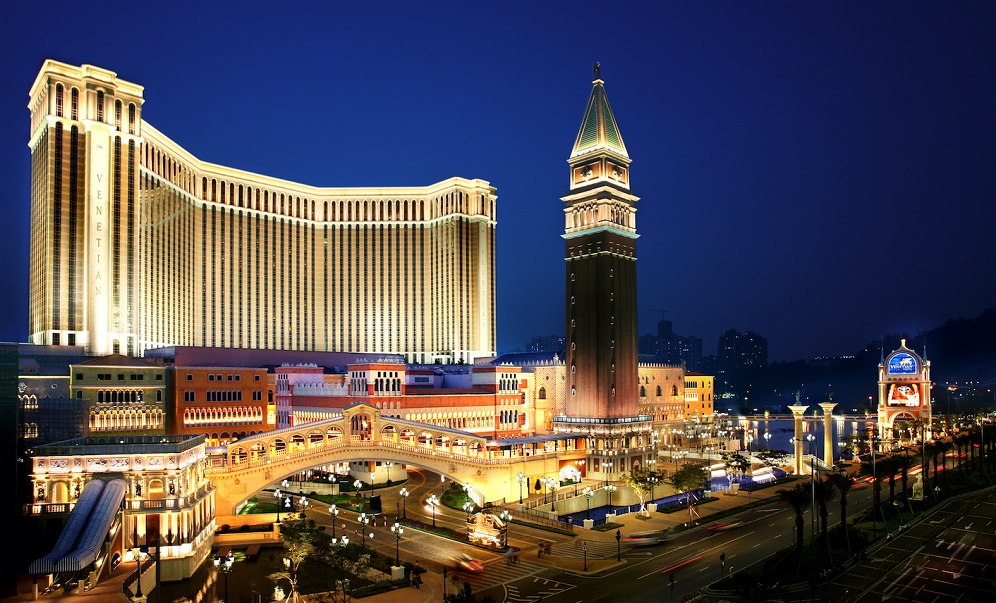 Here, perhaps, we will stop for now. Add your name to the list of great ones, taking a cloud with you for luck. Don't know where to start? Please contact us for competent advice, we are happy to help you 24×7.