TuchaSync cloud storage: overview, cases, instruction
TuchaSync cloud storage: overview, cases, instruction
TuchaSync is a service of storage and file exchange, where you can hide everything that you have on your computer: photos, documents, tables, videos, music, archives. You can log in to the storage not only from your computer but also from any device that can connect to the Internet; the latest downloaded version will always be available.
To demonstrate the features of TuchaSync, let us look at several thematic cases.
Case 1. Collaboration
Content Department employees constantly work on new text and photo materials. To synchronize between each other and departments, they save files in folders "For approval", "Comments" and "Approved" at different stages of work. And employees of other departments know what materials they can already take to work.
To start working with the storage, fill out the form on the site. Then you will receive a confirmation email and further instructions. In general, the process is quick and easy.
Then go to the authorization page and use the login and password you received in the email during registration.

To create a new folder, press +, select New catalog, enter a name, and press Enter.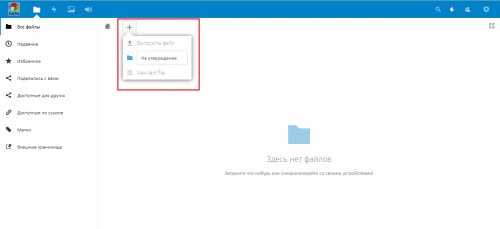 When the necessary catalogs are ready, use them at your discretion. For example, you can use them as in the first case.

Case 2. Always in your pocket
Designer Eugene worked on the project all day, and by the end of the working day, he saved the latest version in TuchaSync. On the way home, another brilliant idea occurred to him, and without delaying by tomorrow, Eugene took out his tablet, downloaded the latest version from the storage, and made the necessary edits.
What do you need for this? First, download the free Nextcloud mobile app for Android, iOS, or Windows.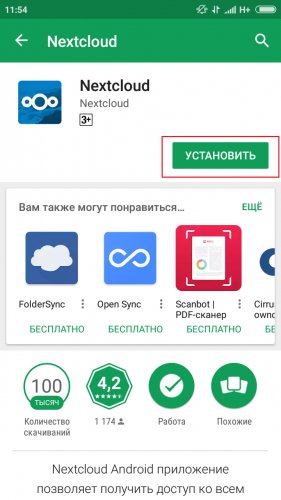 Launch the app and log in. In the field Server address enter:
https://sync.tucha.ua/storage/
Use the same login and password as for logging in to your account.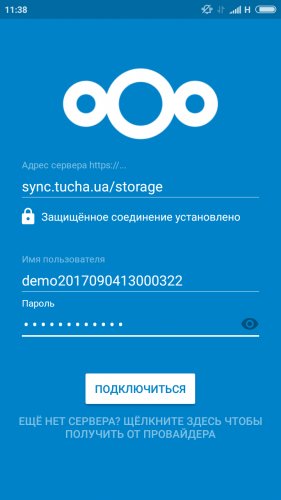 Done. In the app, you will see all the files that you previously downloaded from your computer.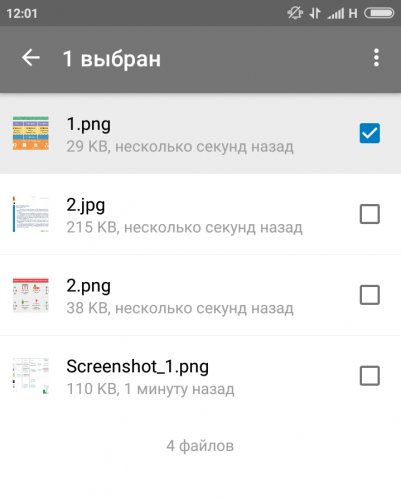 Select the desired file and download it.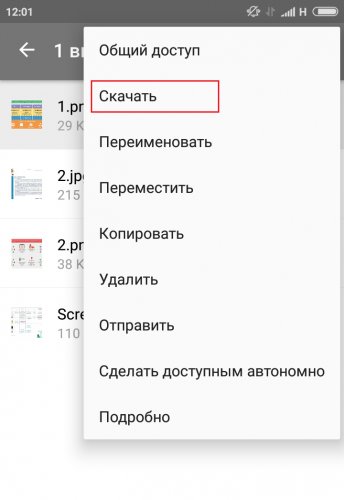 When you're done, upload it back from your smartphone.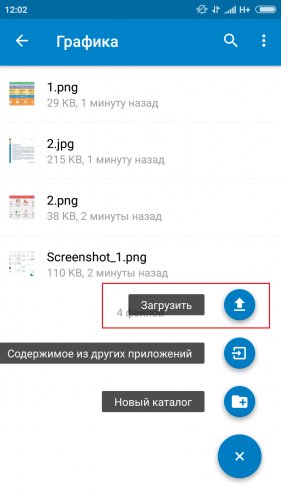 Case 3. You cannot lose what is in the cloud
Manager Sergey often meets with clients. A laptop is not always handy, so presentations and relevant materials he stores on a flash drive. The problem is that he regularly leaves the flash drive in other trousers or even in a USB port of a client computer. The way out is to upload files to the cloud storage and connect to it at anytime and anywhere. All you need is to have access to the Internet, and now it seems to be everywhere.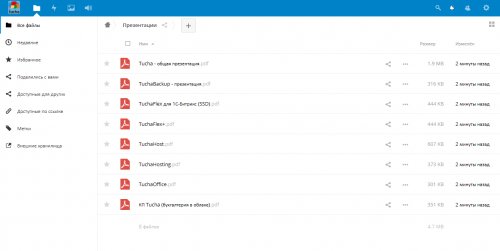 In general, cloud storage is an irreplaceable tool both in business and in everyday life. And to make sure entirely, test TuchaSync. It is free. Yet. :) You can leave a request for the test on the website.
Try our cloud storage TuchaSync, and always keep important files with you. If you have any additional questions or want to learn more about other cloud solutions, please contact us 24×7.