TuchaSync: convenient and secure work with files always and everywhere
TuchaSync: convenient and secure work with files always and everywhere
TuchaSync is a convenient tool for a business, project, or just a person who uses a computer and the Internet.
Upload, download, and sync files anytime and anywhere. Even if your laptop was stolen, you lost your flash drive, or you spilled water on your hard drive, all important files remain intact if you use TuchaSync.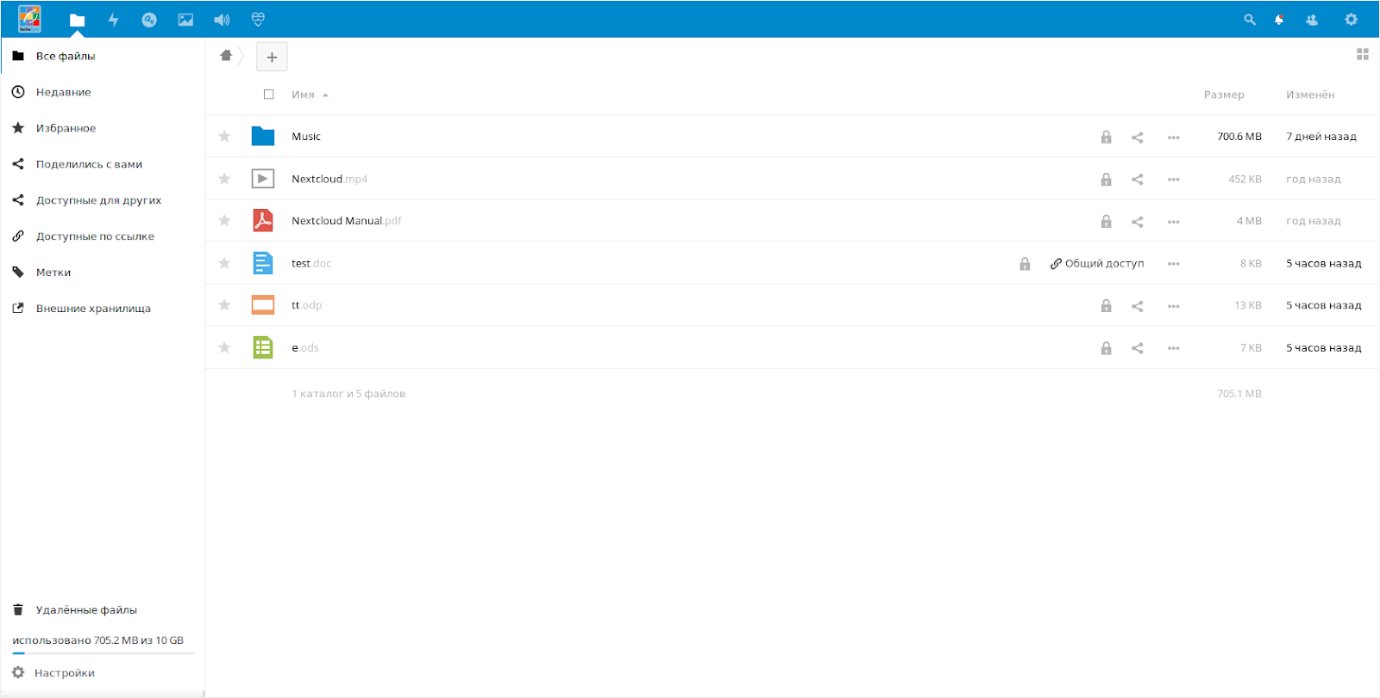 What tasks you can solve with TuchaSync:
Upload and download files of any format and size.
When you use a PC or smartphone or application you can download files without any restrictions.
When downloading from the browser, the file size cannot exceed 512 MB.
Share files with other people and manage access rights for them:
viewing, downloading, editing.
Создавать файлы и документы прямо в личном кабинете.
Create files and documents directly in your personal account.
Document — create in odf format, upload in odf, pdf, doc, and docx.
Table — create in ods format, upload in ods, pdf, doc, and docx.
Presentation — create in odp format, upload in odp, pdf, ppt, and pptx.
TuchaSync also has a preview mode for documents, images, videos, and audio in formats that your browser supports.
For maximum convenience, use the computer and smartphone versions. Then you will definitely have all the information in your pocket.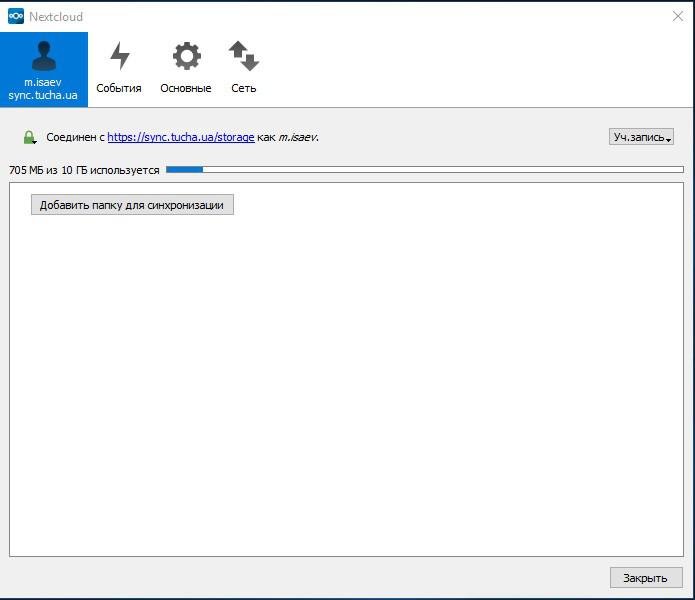 There is an opportunity to connect to the server via the WebDAV Protocol and synchronize files using any WebDAV client.
Nice bonus. If you are a music fan or just like listening to good music, TuchaSync has a built-in audio player. Download your favorite tunes and enjoy them. Of course, it can also be audiobooks, seminars, or other useful information.
We know that every person, project, business, or company is individual. Clients often have specific tasks. When developing TuchaSync, we took into account non-standard situations and made it possible to customize this tool for different needs. For example, you can install an application for viewing x-rays or additional software for working with maps.
We are constantly updating the service to make your work with TuchaSync more convenient.
Just try it and see how convenient it is.
How to start using TuchaSync
It's simple. Go to the TuchaSync page to familiarize yourself with the additional information.
If you have time to think or you just want to try it, fill out the form on the first screen, and get 7 days of free test.
If you want to get the most out of TuchaSync right now and you are ready to upload, download, and share files in working mode, choose the required storage size and place your order.
That's all. This very day you will start using TuchaSync.
If you have any additional questions, ask them in the chat on the site in the lower right corner. Colleagues from the Sales Department will advise you. And if you want to get competent technical help, contact the support service.
We work 24×7.